The Problems with Plastic Bottle
Yes. You are poisoning the ocean.
There are 1,500 water bottles end up as garbage EVERY SECOND! AND… THOUSAND of empty plastic bottles out of landfills…
So what's the point?
Have you even thought about the plastic is poisoning the fish you eat? which is very dangerous for humans, other toxins in plastics are directly linked to cancers, birth defects, immune system problems, and childhood developmental issues.
How many plastic bottles can be recycled?
Over 2 million plastic bottles are used every 5 minutes in the U.S.
Only 10% of plastic bottles are recycled.
What can you do?
Stop using plastic bottle, use water filter, there are various benefits!
✓ Low cost
✓ Keep billions of plastic bottle out of the ocean
✓ Clean, healthy drinking water for your family, especially for your child and pregnant women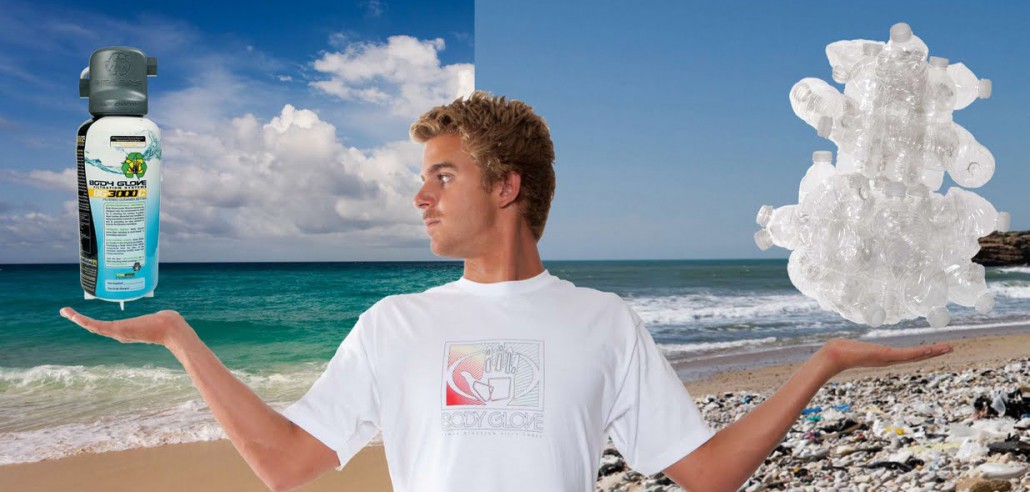 1
Clean and healthy water by Body Glove water filtration system.
2
Thousands of plastic bottles out of landfills killing the earth.
Our High Quality Water Filtration System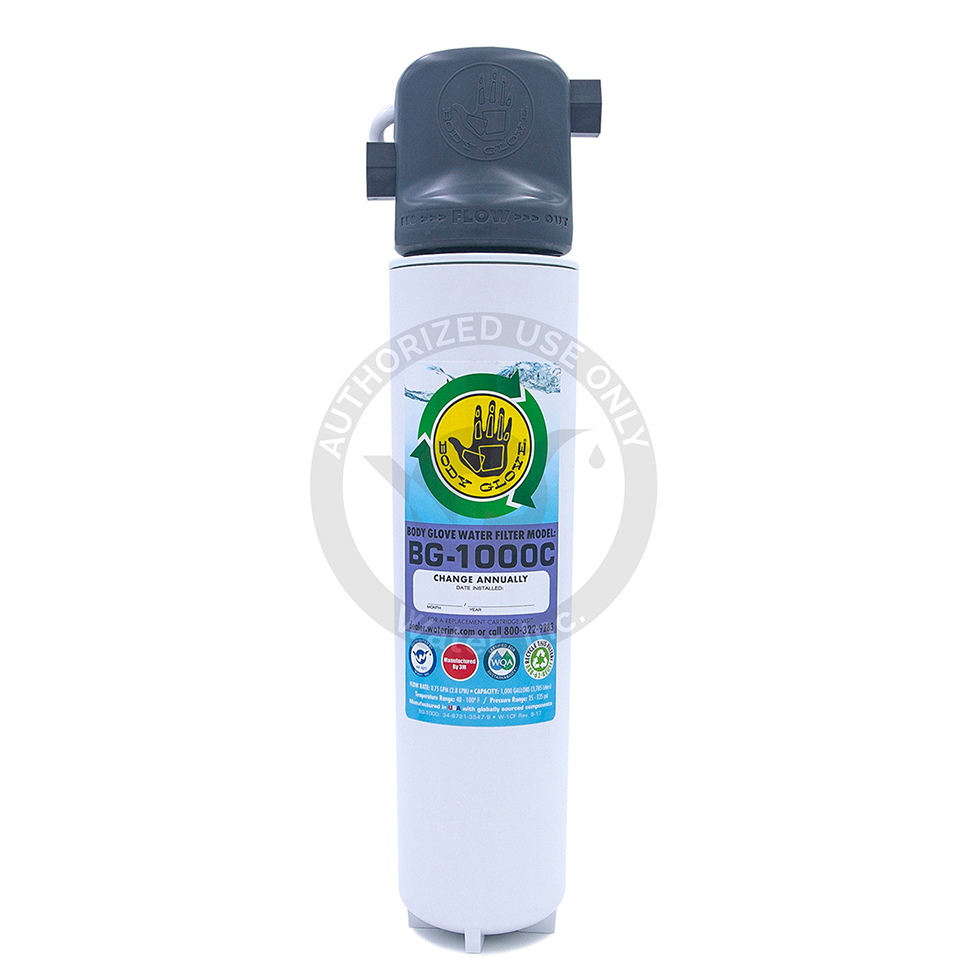 Economical water filtration system
❯ 3,780L capacity
❯ Tri Stage filtration
❯ Under-sink / Wall-mounted
❯ Remove >99.3% soluble lead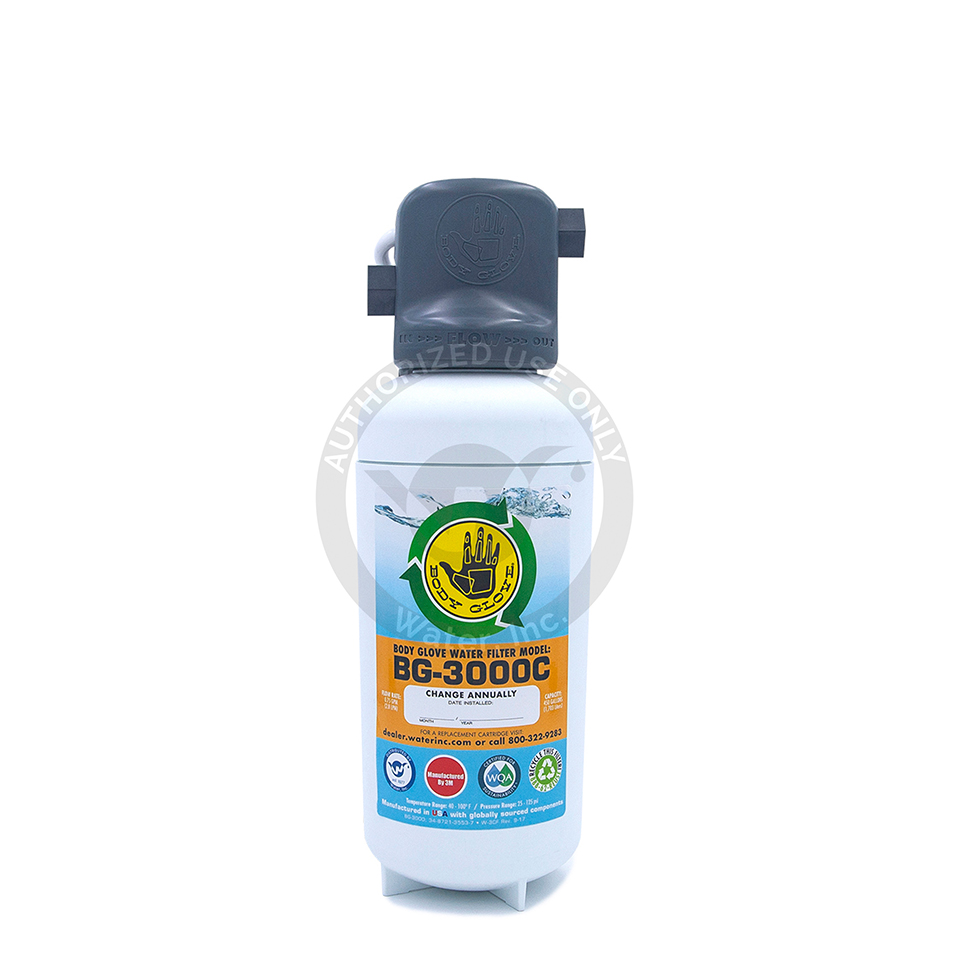 Premium water filtration system
❯ 1,705L capacity
❯ Tri Stage filtration
❯ Under-sink / Wall-mounted
❯ Remove >99.3% soluble lead, VOCs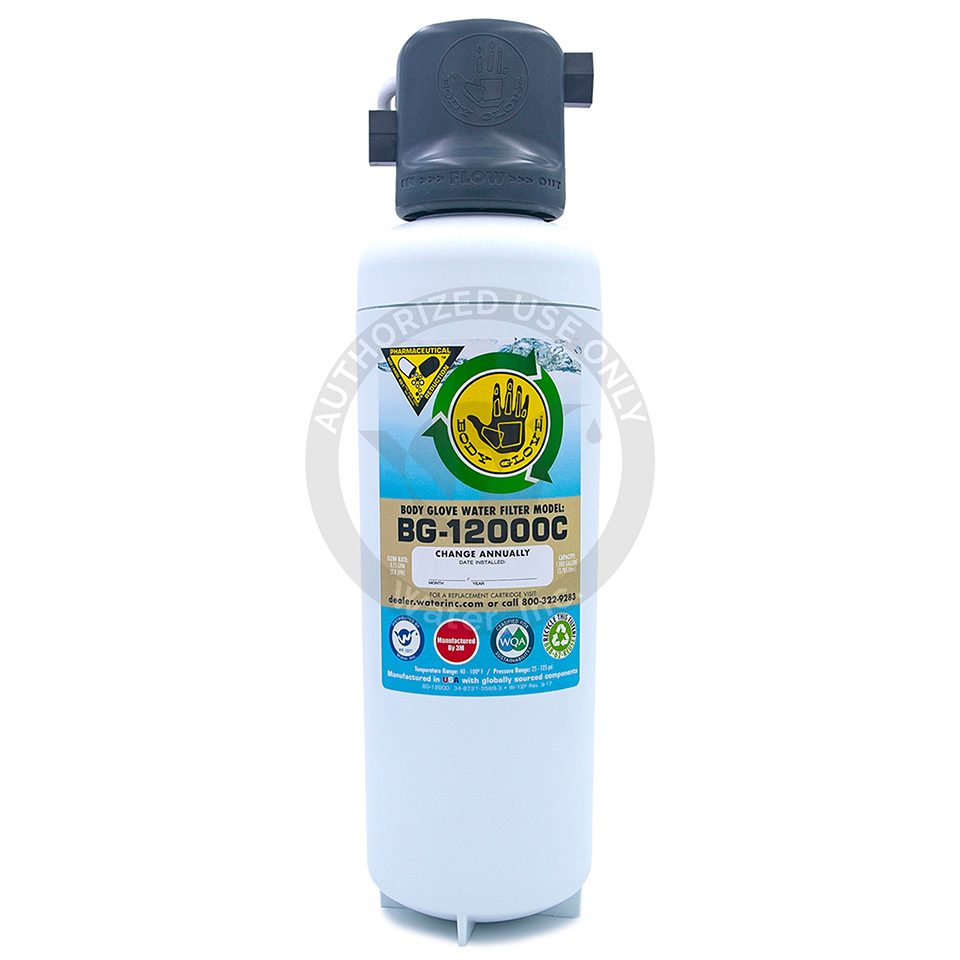 Ultimate level filtration system
❯ 3,780L capacity
❯ Quad Stage filtration
❯ Under-sink / Wall-mounted
❯ Remove soluble lead, VOCs, MTBE